Luigi Bormioli Italy
a glass for every occasion
Luigi Bormioli – A Glass for Every Occasion
Parma, Italy, halfway between Bologna and Milan, has a glorious history that traces back to the Etruscans. Perhaps best known for its splendid architecture and its foods (especially the incomparable parmigiano reggiano cheeses and its prosciutto di Parma), the region is also a center of art and music, higher learning, and glassmaking, foremost the world's leading glassware manufacturer, Luigi Bormioli.
The company was founded in 1946 by Mr. Luigi Bormioli, who led it to international prominence. The Bormioli family continues his mission: a commitment to great design, traditional Italian craftsmanship and new-age glassmaking technology to create beautiful glassware of the highest quality. Luigi Bormioli rivals fine crystal in appearance and elegance, but is lead-free, affordably priced and widely available.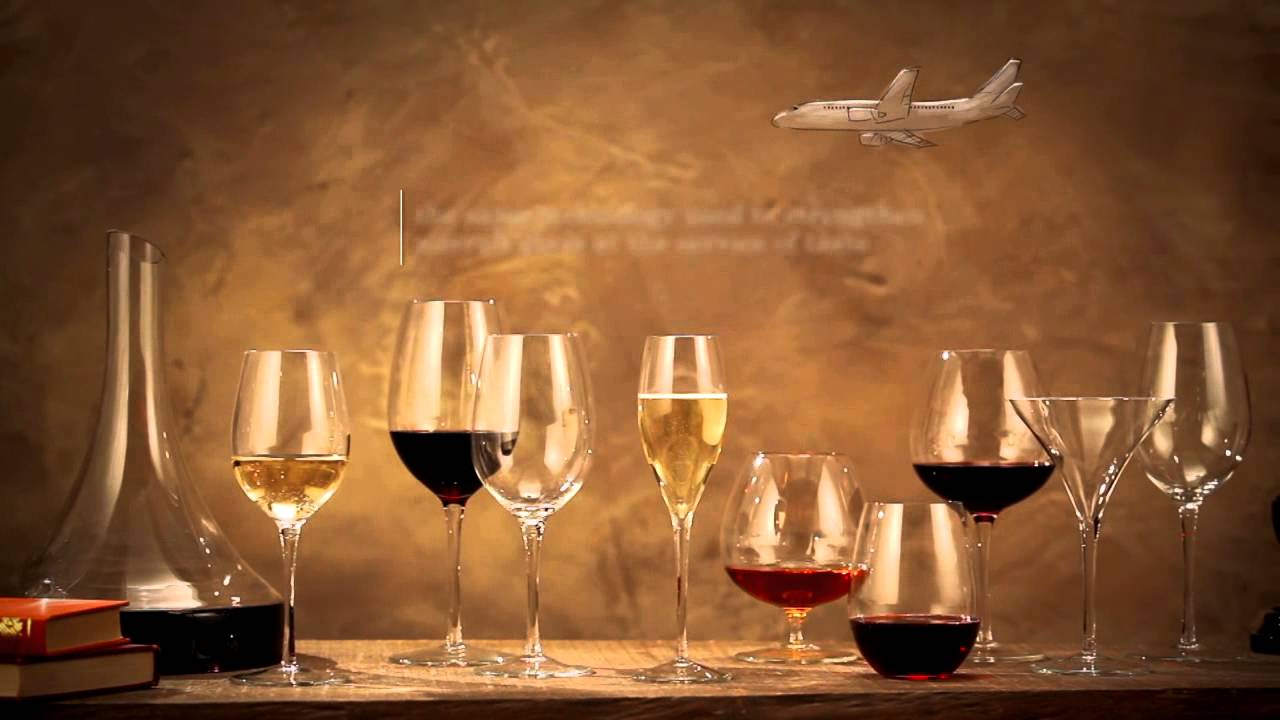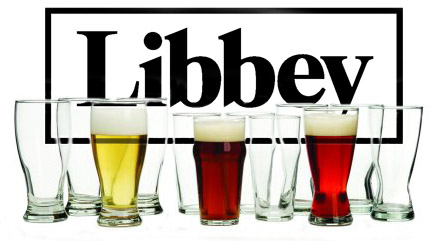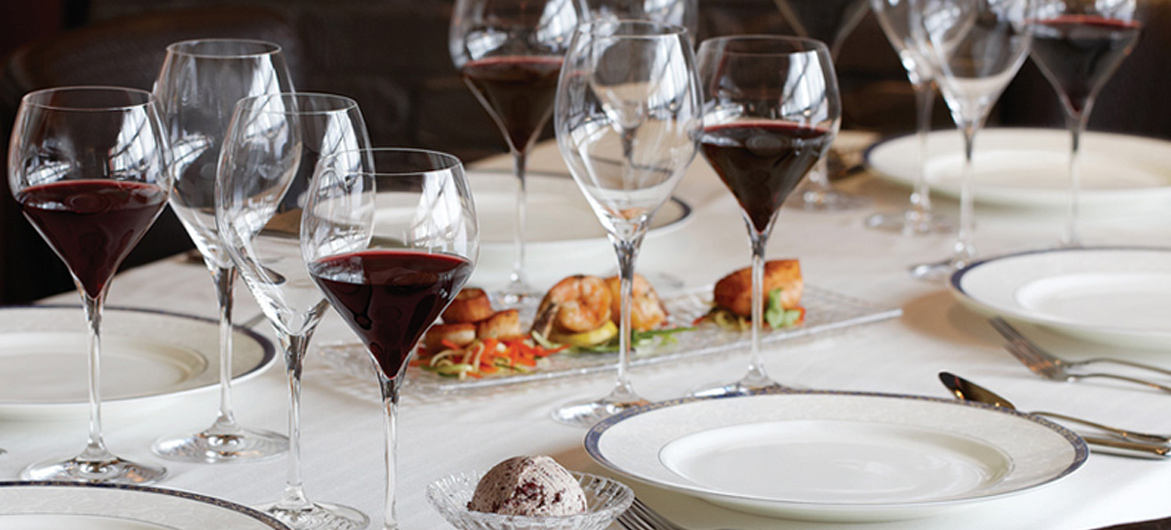 LIBBEY GLASSWARE
Libbey (LBY) is the No. 1 glassware company in the Americas and one of the largest tableware suppliers in the world. In addition to its namesake brand, Libbey's global brand portfolio also includes: Crisa & Royal Leerdam.
We design, produce and market an extensive line of high-quality tableware including glassware, ceramic dinnerware, metal flatware, hollowware, serveware and home decor items in over 100 countries for the foodservice, retail and B2B markets
What are we celebrating today? Everything that matters to you. We believe every occasion is an opportunity to celebrate life and own the moment. At Libbey, we want to be part of the celebration, so we're creating some of the most significant and on-trend tableware innovations to make your favorite moments matter.
THE WORLD'S BEST ALTERNATIVE TO GLASS
Strahl® beverageware is a high quality range that combines the strength of polycarbonate, with the elegant look and feel of glass. The Strahl® range includes everything from CapellaStack tumblers, to wine and champagne flutes, goblets and beer glasses, even pitchers, cocktail and shot glasses – for stylish entertaining, anywhere.
All Strahl® products are hand finished to remove manufacturing join lines, giving the clarity and elegance of glass. Strahl® does not shatter making it an extremely safe and cost effective alternative to glass and is dishwasher safe, so will not crack or craze in the dishwasher.
Strahl® can be pre-chilled in either the refrigerator or the freezer for serving ice cold drinks and desserts. With superior insulation properties, Strahl® keeps beverages at optimal drinking temperature for longer.