Luzerne New Bone
LUZERNE
OUR SIGNATURE QUALITY
Thermal Shock
· Resistance to extreme temperatures
· Safe for use in commercial dishwashers, ovens and microwaves
Durability
· Scratch and chip resistant
· Made for heavy duty usage
Low Water Absorption
Health Standards
· 100% lead and cadmium-free
· No animal bone ash
Why Choose Luzerne
Expertise
· Almost 70 years of history
· Chinese and Japanese trained craftsmen
· State-of-the-art technology
Quality Assurance
· ISO 9001 and ISO 14001 certified
· US Food & Drug Administration (FDA) compliant
· California Prop 65 compliant
· CERAM approved
Guarantee
Every Luzerne in-glaze and on-glaze product comes with an exclusive guarantee* of being chip resistant, dishwasher and microwave safe, oven proof and shine resilient for 5 years or 5,000 washes from the date of manufacture, with proper care and handling.
* Terms and Conditions Applicable to Guarantee. The guarantee extends only to replacement of damaged products due to manufacturing defects and not caused by misuse, abuse or mishandling of the products. Other than such replacement, Luzerne shall not be liable for any claim arising out of or in connection with the purchase and / or use of the products by any party.
Royal White and Royal New Bone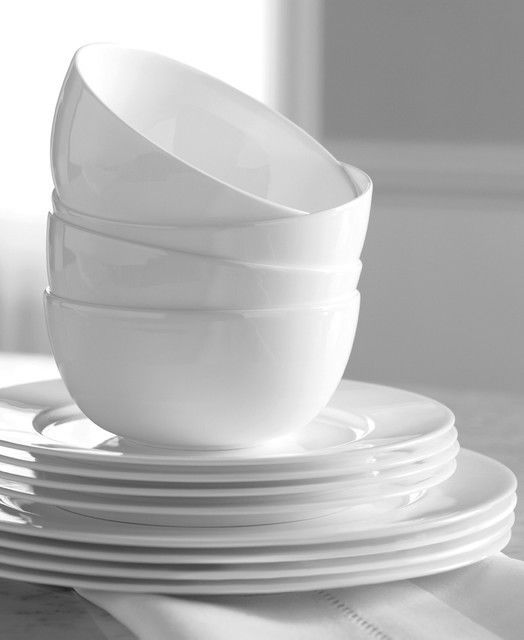 Royal White have the mindset to bring the best in table setting when used in conjunction with Royal Steel™ Flatware.
3 categories, 3 sub-brands
Category 1 – Oriental Style
Category 2 – Western Style
Category 3 – Misc, Accessory, Miniature Dishes, Chafing Dish Insert.
Sub-brands
Fine China – Traditional Ceramic material, lowest cost with average strength
Bone China – Ceramic material that has animal (Cow) bone as secondary ingredient, superior strength, great color but higher in cost
New Bone – Traditional Ceramic material with an calcium based element as secondary ingredient, Great strength, good color, moderate in cost